About us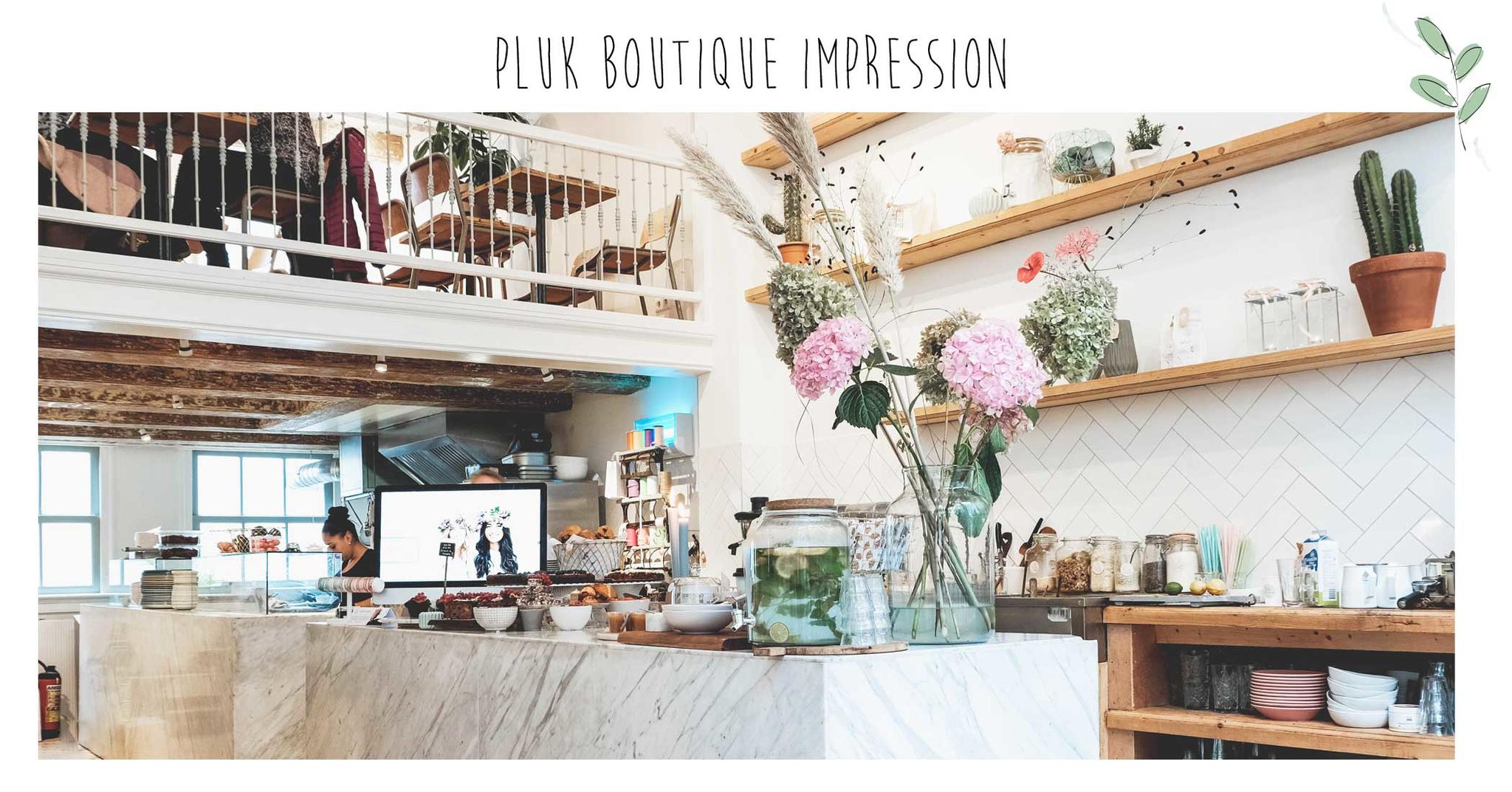 Pluk is for everyone who loves healthy and happy people.With us, you can be yourself.
Pluk is located in the 9 streets of Amsterdam. And now, we brought` our piece of happiness to you online. With the Pluk Dreamteam we have created this web shop, so everybody all over the world can buy a piece of Pluk, and Become a Pluk! 

Good to know: We don't take reservations at Pluk Amsterdam!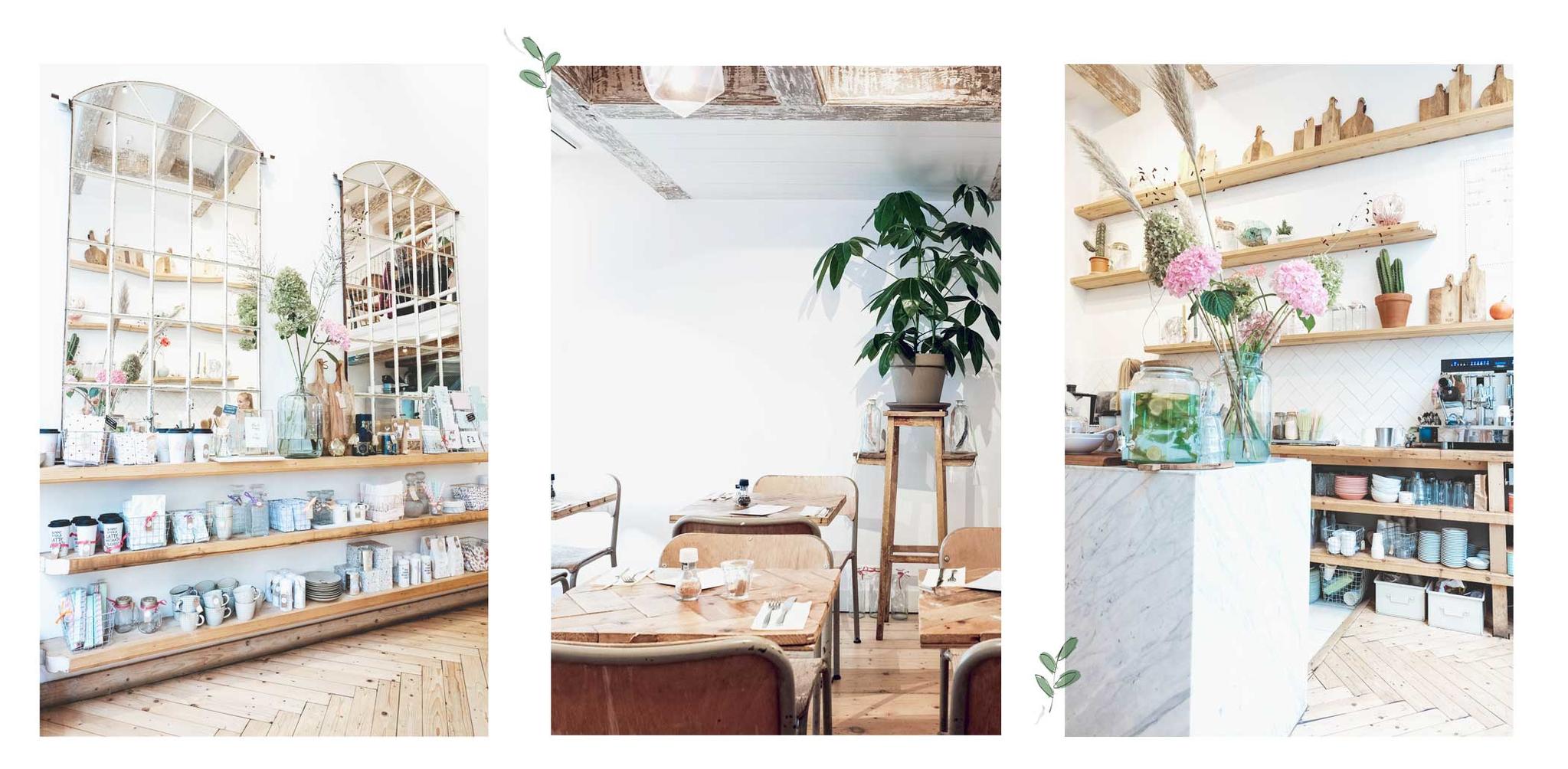 Maybe you visited Pluk - or maybe you are about to - and know that, When you come inside, you come into a big, stylish, and bright room. The interior is white, open and fresh. White is a pure color and a classic-which stands for innocence, luxury and simplicity and we love to bring this back into our shop.

We Pluk our products, always, with our Pluk vision in mind and so we will always present them to you with quality, elegance and a lot of passion. 


Pluk stands for happy people who wants to treat them selves! And now you can do that, wherever and whenever, at the Pluk webshop!