Availability:
In stock

Get the tropical feeling and finish your earparty with this palm tree coin earring from À La. This earring is handmade.

This product is sold as 1 earring, not as set
Details: the ring is sterling silver with a layer of gold. The pendant is made of brass. diameter ring 1cm, total length earring 2,8cm.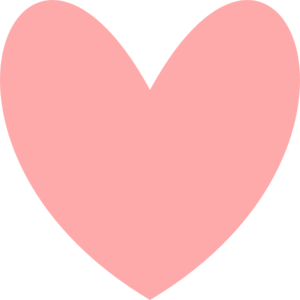 For this item we would advise you to check our special product care page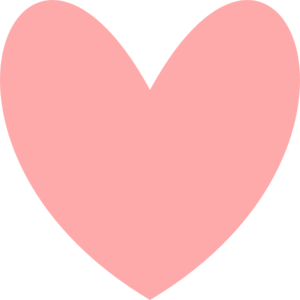 For this item there is a special return policy
                                        _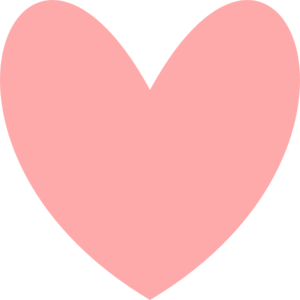 See more earrings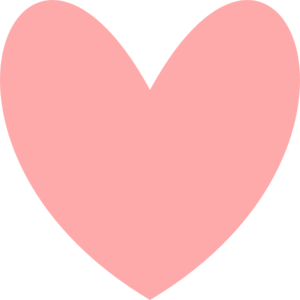 Want to know more about this product, please mail to klantenservice@pluk-amsterdam.com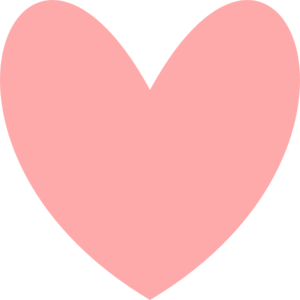 FREE shipping with every order above €75,00 (NL)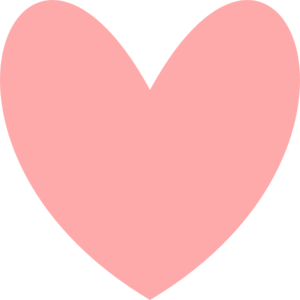 Order before 16:00 and we will sent it the same day