Availability:
In stock

Do you sometimes struggle with decorating a nice wooden plank? We have made a beautiful set for you! This set is available in limited edition, so be quick!
This set contains:
-Pluk cuttingboard € 24,95
-Candle holder € 13,95
-Candle € 1,95
-Whiskey glass € 6,50
-Bowl dots € 5,25
-Bowl stripes € 5,25
Details: The total value of this box is €57,85, but we now offer it in a limited edition for just €49,95!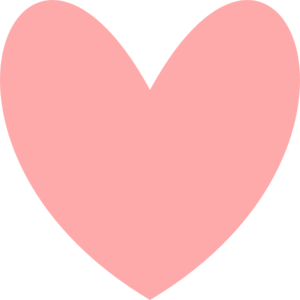 See more giftboxes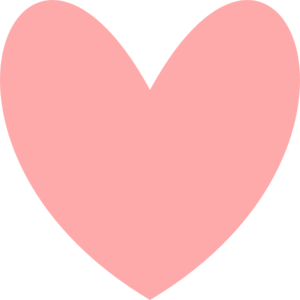 Want to know more about this product, please mail to klantenservice@pluk-amsterdam.com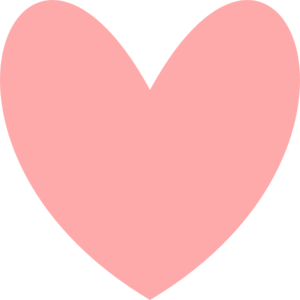 FREE shipping with every order above €75,00 (NL)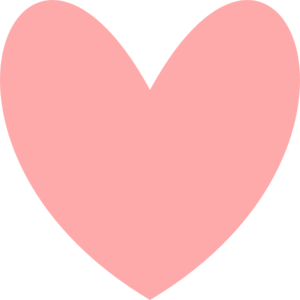 Order before 16:00 and we will sent it the same day