Lunch on location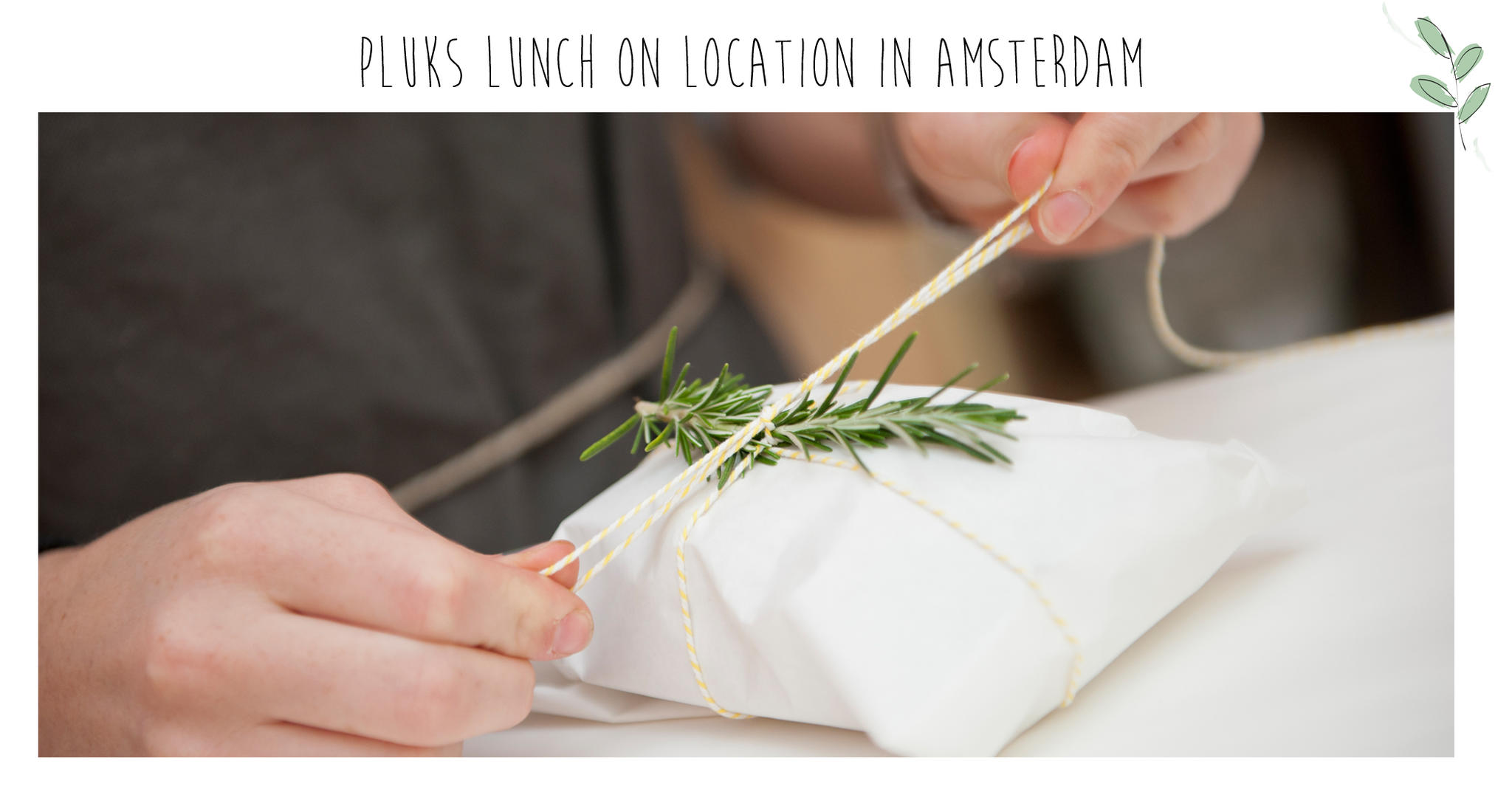 Are you looking for a healthy catered breakfast or lunch in Amsterdam, with choice of sandwiches, salads, sweets and fresh juices? Than Pluk can arrange it for you!

We catere and deliver breakfast or lunch for special occassions in Amsterdam, such as during a photoshoot, pressevent or workshop. Pluk wil ensure that it is not only delicious but also a party for your eyes.

A catered breakfast or lunch is already possible from a group of 5 persons, in the centre of Amsterdam.
Are you interested? Mail your idea to marketing@thedutch-company.nl and we are happy to make a suitable menu for you!