Having trouble picking out Fathersday presents? Pluk knows it! Besides in our cute and always cheerful items, there are also some daddy eyecatchers! 

When in a need of a drink, this whiskey glass will make sure your daddy drinks in style. Do you want to complete the gift? Then you can also give him the whiskey decanter. 

Are you done with the old coasters he's using? Or are they just not that pretty to look at? Then you can give him the beautifull dark navy napkins, which are also perfect for decorating the dinner table. With the graphic teatowel he will be able to serve his dishes in style.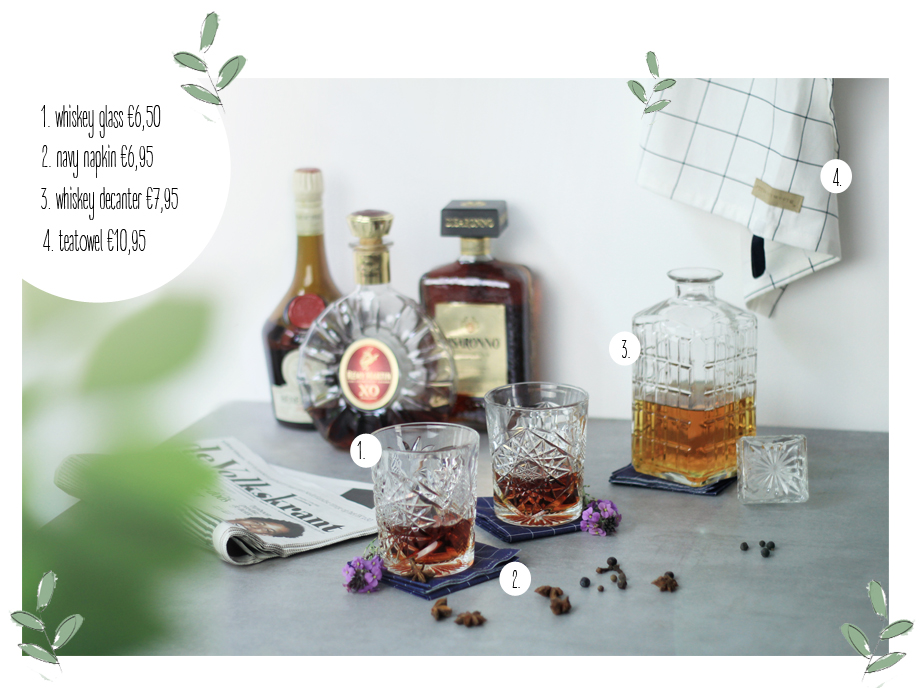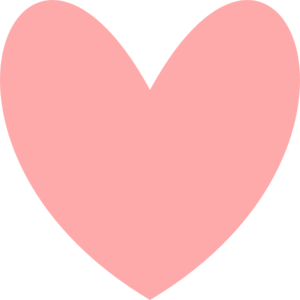 Whiskey glasses  €6,50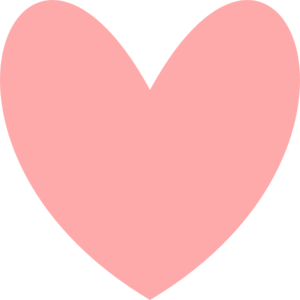 Navy napkin (Bloomingville)  €6,95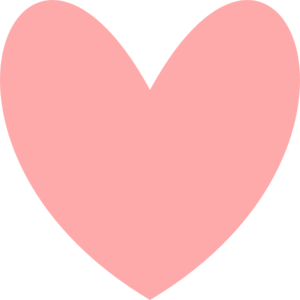 Whiskey decanter €7,95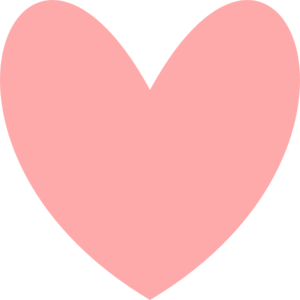 Teatowel (Bloomingville) €10,95