Breakfast on bed, a must on Fathersday right? Does he like all things sweet but do you want to serve him something healthy? Then we've got the answer for you. If you had enough of the regular breakfast just like us, then you need to try these bananapancakes! These will give you the best of both worlds. Super healthy, easy to make and still sweet!

These are the ingredients for 5 pancakes.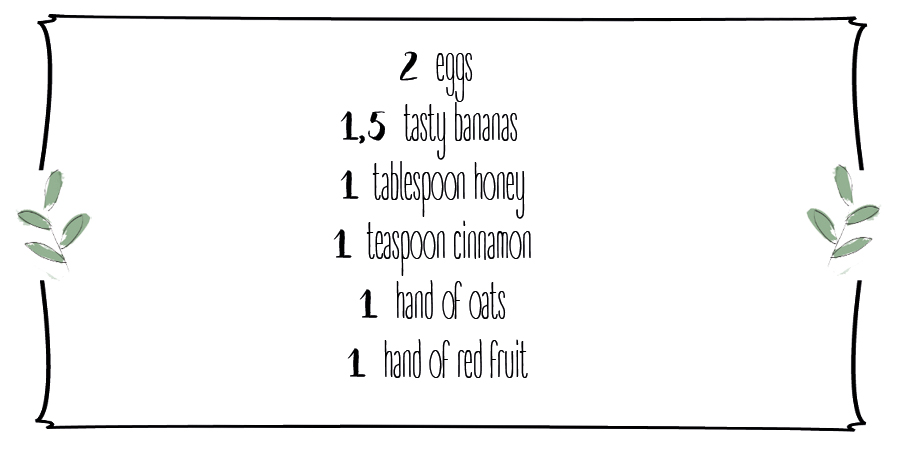 Now that you have everything you need, we can get started.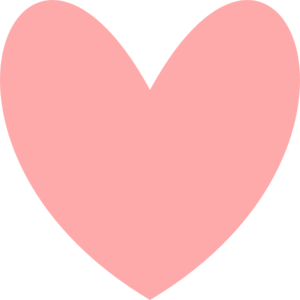 Get a large bowl and break the eggs.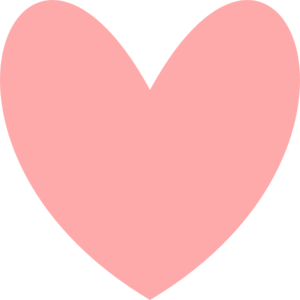 Peel the banana and add it to the bowl. Mash the banana untill there are no chuncks visible anymore.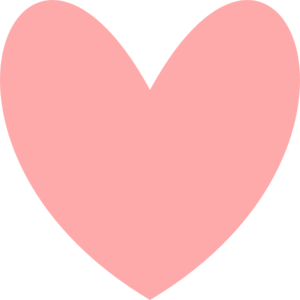 Add the cinnamon and the hand of oats, mix everything well.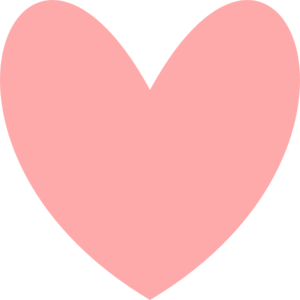 Heat the oil and fry the pancakes on low fire. Slowly on both sides. Make sure your fire is not too high, Your pancakes will burn quickly.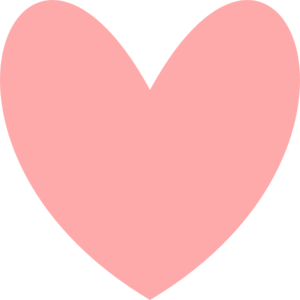 Serve the pancakes on a plate and top it with a handful of red fruit.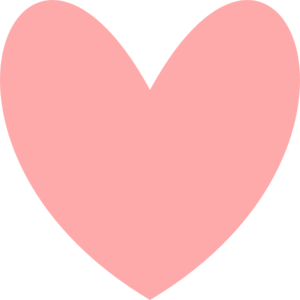 If you like your pancakes to be sweeter, finish it with honey.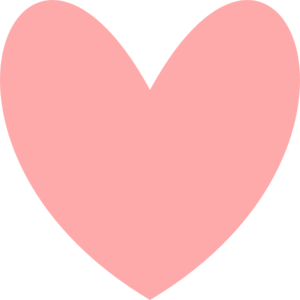 Bring your father the pancakes with a big smile! Because it's fathersday!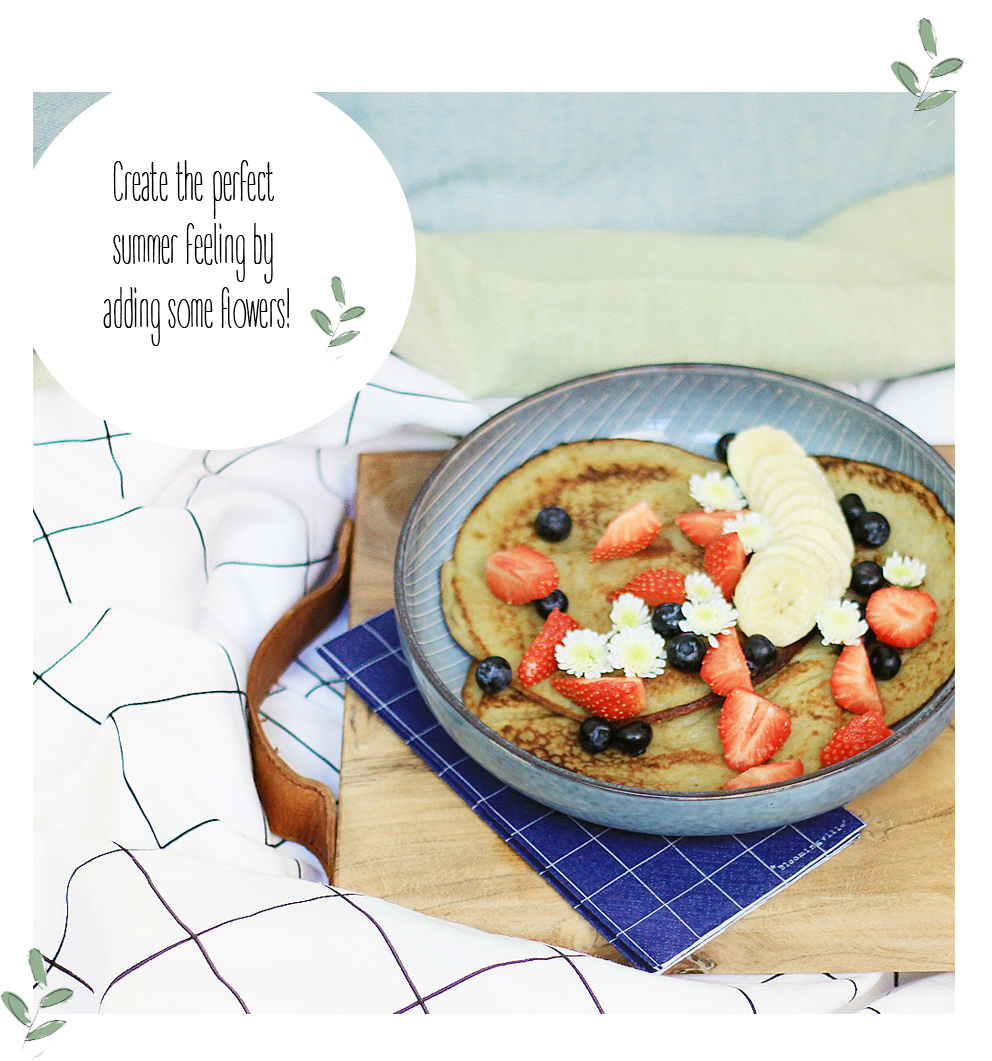 TIP: Serve the bananapancakes on the
Broste tableware collection
. And if you prefer regular pancakes, try out our
Pluk Spelt pancake mix
!