There's no better way to end a nice and sunny summer day than a beautifully served & styled dinner. Invite your friends over and let them enjoy homemade salads, warm bread out the oven, burgers from the grill and lots of fruit. Add some flowers to create that summer feeling on your dinner table and show off the beautiful tableware!

Pluk loves these summer evenings! To style your table perfectly we give you our top 5 musthaves that you can't miss! 

Are you curious what our top 5 musthaves are for the perfect summer table? We made a list for you!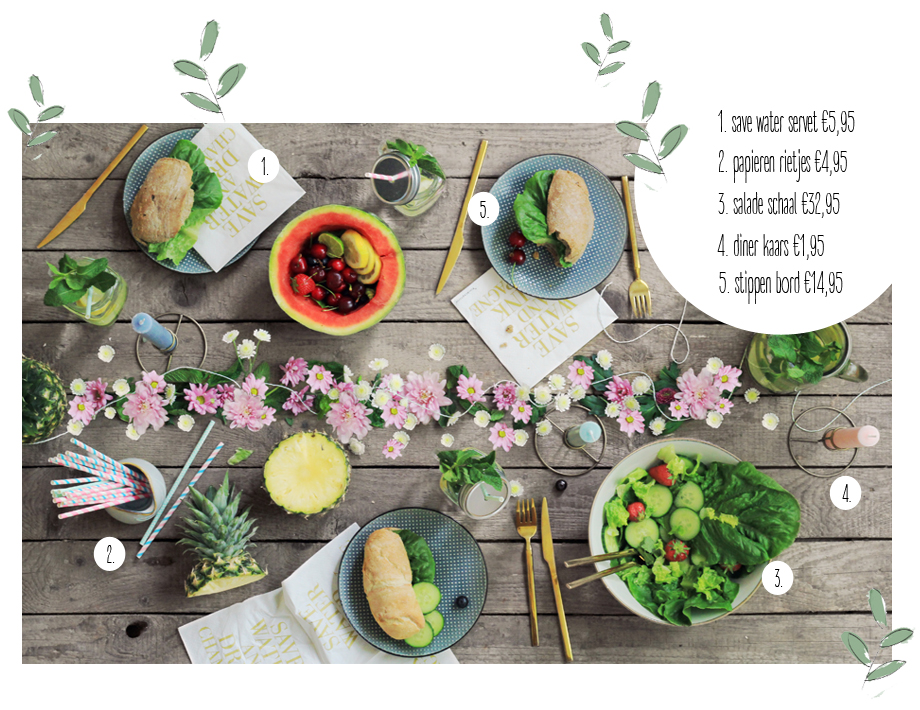 Do you want to finish off your table with these musthaves?
Shop them now by clicking on the link below!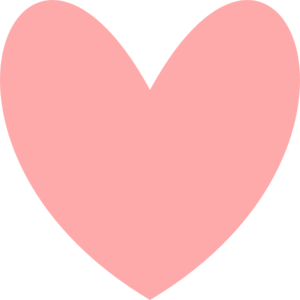 Save water and drink champagne napkin (Bloomingville)  €5,95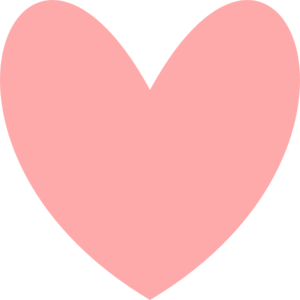 Paper straws  €4,95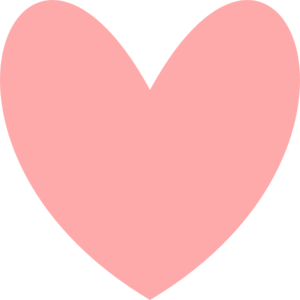 Salade bowl (Broste)  €32,95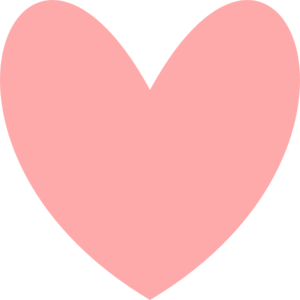 Dinner candles €1,95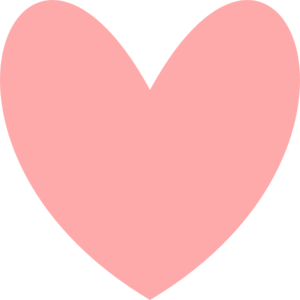 I'm dotty about you plate (Lifestyle)  €14,95