Availability:
In stock

A beautiful green bandeau! This bandeau from Atelier des femmes will finish every look! We've got a style bandeau for every party of special occasion. 
Wrap the bandeau around your head
Make it your own style
Go out and enjoy!
Details: 95% Polyester & 5% Spandex, with iron wire.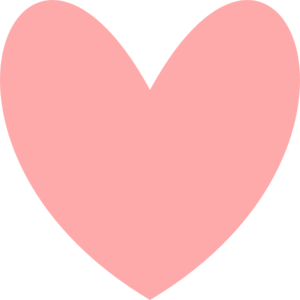 See more bandeaus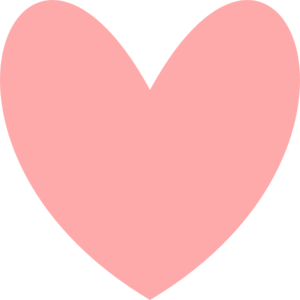 Want to know more about this product, please mail to klantenservice@pluk-amsterdam.com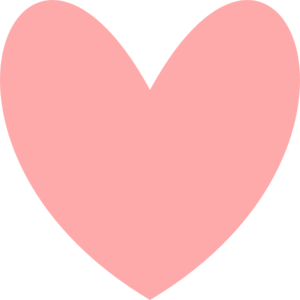 FREE shipping with every order above €75,00 (NL)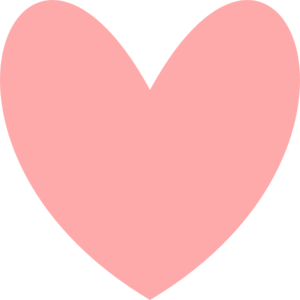 Order before 16:00 and we will sent it the same day