Availability:
In stock

The Amsterdam travel giftbox is a perfect gift for anyone who loves traveling! Pluk ensures that all giftboxes are beautifully wrapped. Thereby it will be a wonderful gift to give and receive. 

Everything that is in the Amsterdam travel giftbox?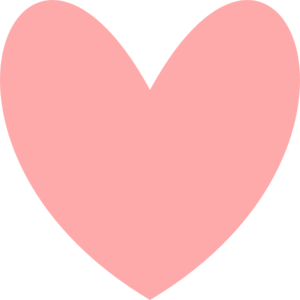 Pluk Amsterdam bag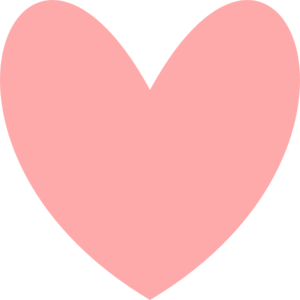 Chocolate ''I love Amsterdam''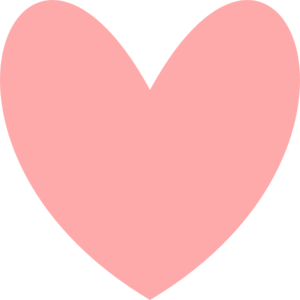 To go cup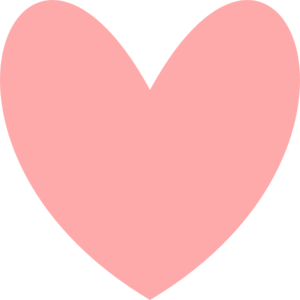 Pink panter Travel case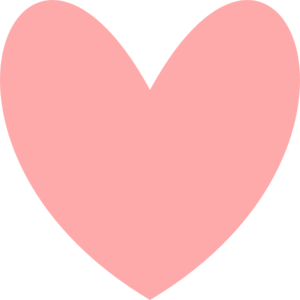 Amsterdam postcard

Are you going to give the Amsterdam travel giftbox as a present and do you want a handwritten card with it? Let us know the text in the comments section and we make sure there is a nice card in the box. 

Details: Buy a gift box is cheaper than buying separate product!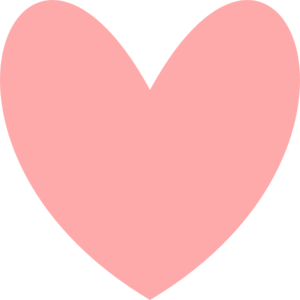 See more giftboxes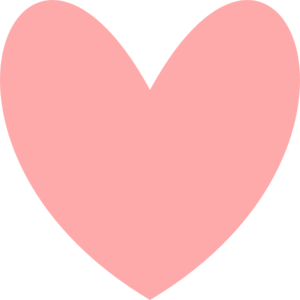 Want to know more about this product, please mail to klantenservice@pluk-amsterdam.com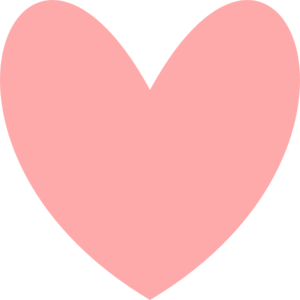 FREE shipping with every order above €75,00 (NL)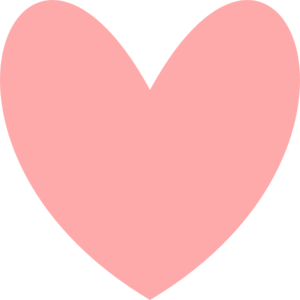 Order before 16:00 and we will sent it the same day